Ever since I was a little girl it's been an annual tradition to escape the city of Seattle and drive one hour north to La Conner, Washington. While La Conner is known for their breathtakingly endless fields of flowers, my fond memories are drawn from the charming town that is also home to a historic quilt museum and the local u-pick strawberry farms in the valley. I long for the peaceful serenity one gets from exploring the fields of flowers on a rainy and quiet, offseason day. I hope my collection will bring forth some of the charm and serenity that I've found and hold dear in La Conner, Washington.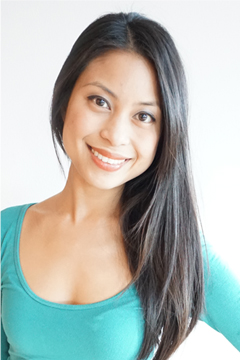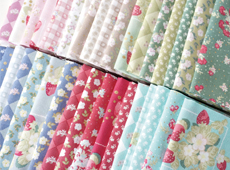 Hello! My name is Jera Brandvig and I'm from the rainy city of Seattle. I am a fabric designer for Lecien, blogger, quilter, and the author of two books. But first and foremost I am a mom to two little boys (and one furry girl named Paige!). My books are bestselling Quilt As-You-Go Made Modern and Quilt As-You-Go Made Vintage, the latter to be released Fall 2017. Please visit my website at www.quiltingintherain.com for more information.


Free project "Tea on the Terrace"