ABOUT LECIEN
As group affiliate of Wacoal Holdings Corporation, LECIEN's business segment consists of embroidery and lace, intimate apparel, and embroidery products.

Brief history of LECIEN with lace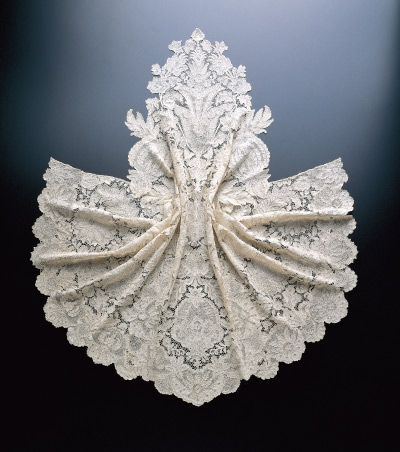 In 1933, Naozo Nomura founded a trading company in Kyoto that started with import and sales of convenience goods, then later embroidery and lace materials. This was the beginning of today's LECIEN.
The corporate name "LECIEN" was named after a Trademark used with a French company, LECIEN Gilbert which was a main supplier of imports back then.
Around postwar 1950, LECIEN started own manufacture and sales of embroidery.
An idea from a staff member grown up in a Japanese Kimono fabric shop created mix two color-dyed lace. This lace sold at more than double of single color. This product built the foundation of today's lace business of LECIEN.
LECIEN was the first in Japan to manufacture embroidery lace for clothing called "All-Over Embroidery".
Then in 1992, "Nomura Co., Ltd" was renamed "LECIEN Co., Ltd".
With our experiences in embroidery and lace production and development, at LECIEN, we strongly believe in quality. Our mission is to create and provide products that will satisfy as many customers as possible.