Our Business
Intimate Apparel Division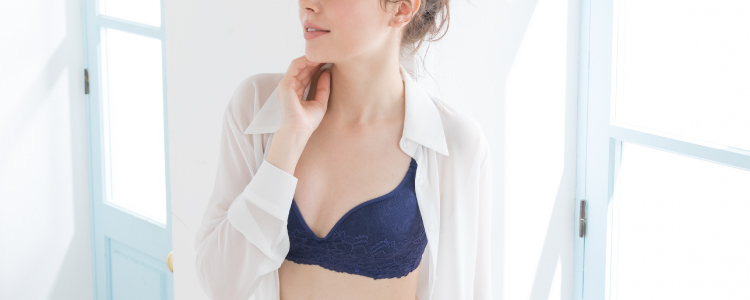 We plan, manufacture and sell highly functional and fashionable ladies' intimate apparels.
Our products rich in design property and functionality have realised both superior quality and customers' satisfaction.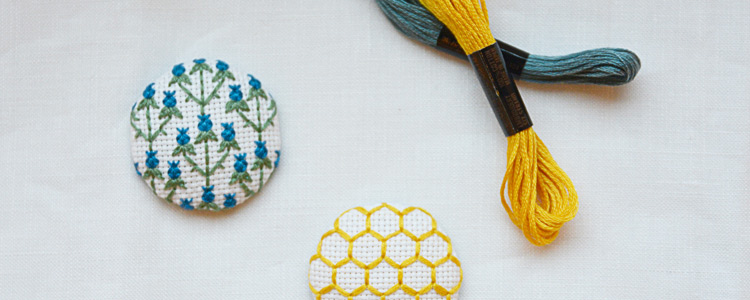 We plan, manufacture and sell hand-craft products.
The superior quality of our anchor product COSMO Embroidery threads is well appreciated, and they have been used by many enthusiastic crafters for over 60 years.
Also, we present a wide range of designs in original printed fabrics for patchwork and sewing.
Our products are also exported and sold all over the world.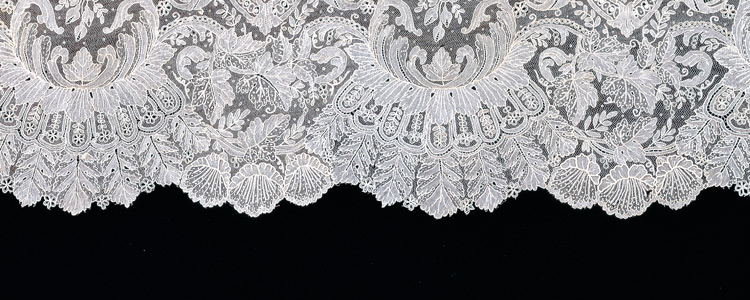 We plan, manufacture and sell lace materials for ladies' intimate apparels, outer garments and interiors.
Our operation in lace materials originates back to the very start of the company, enjoying a high share of production quantity in Japan.
We focus also on planning and development of laces especially for European and ASEAN markets, supplying laces of high quality and superior design property to ladies' intimate apparels makers of both home and abroad.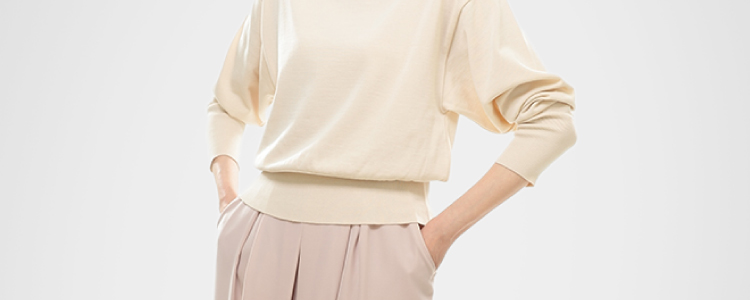 We plan, manufacture and sell ladies' cut-and-sewn, sweaters, shirts, jackets etc.
We have offered high value-added products by spotting the trend and making it into products swiftly with high-grade materials of home and abroad.